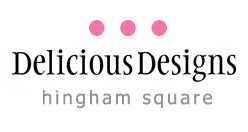 88 North Street, Hingham, MA 02043 | 781.556.5269
Hours: By Appointment Only Due to Covid-19
YOUR SOURCE FOR LIGHTING, FURNITURE, FABRIC,
WALL COVERINGS, ACCESSORIES & DESIGN SERVICES.
Roberta Sobran

Owner and Designer, Delicious Designs Home
In 2008, a fun and enthusiastic friend asked Roberta to help with her home's interior. She loved her new space so much that she started sharing Roberta's phone number with her friends, who told their friends and so on and so on.
Roberta, happily obsessed with interior design, is seriously grateful for this serendipitous event as she couldn't imagine doing anything else.
Delicious Designs Home now boasts a talented, energetic staff that loves what they do as much as she does.
Her inviting retail store is complete with a second-level design studio; all located on North Street in beautiful Hingham Square.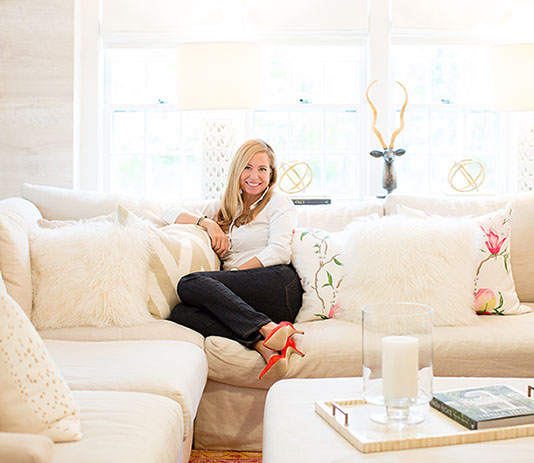 Kerry Drinkwater
Interior Designer


Kerry has always loved taking care of people. She started her career in nursing and is now making people feel good by helping them with their homes.
Her great eye for style and keen sense of scale and textures make for gorgeous interiors and very grateful clients around the country.
With a passion for fashion you can find Kerry shopping or planning her next getaway. Favorite destinations? New York and anywhere in Italy.
When home, you'll never find her behind the stove. Luckily for Kerry, her husband loves to cook, though she does claim to be a terrific sous chef.
©2020 Delicious Designs Home | 88 North Street, Hingham, MA 02043 | (781) 556-5269